Packed with vibrant flavors and wholesome ingredients, this dish will transport you to the sunny streets of Spain in just a few simple steps. Whether you're a vegetarian or simply love exploring new recipes, this flavorful creation is sure to impress. So, gather your ingredients and let's dive into the irresistible world of vegetarian Spanish rice!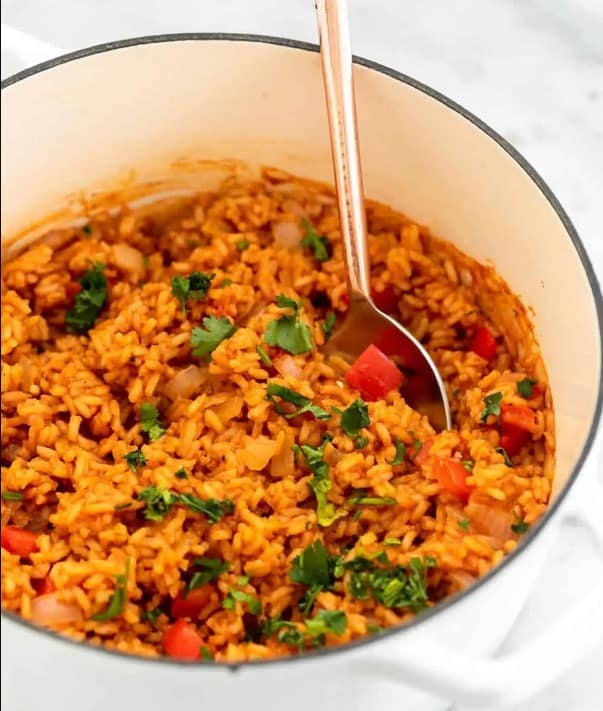 When it comes to easy and delicious vegetarian meals, a Vegetarian Spanish Rice Recipe is a perfect choice. Packed with flavor and colorful vegetables, this recipe is sure to become a favorite. Not only is it simple to make, but it also requires ingredients that are easily found in most kitchens. Whether you're a vegetarian or simply looking to incorporate more plant-based meals into your diet, this recipe is a winner. Let's dive into the directions!
Vegetarian Spanish Rice Recipe Ingredients
To begin making the Vegetarian Spanish Rice, gather the following ingredients:
1 cup of long-grain white rice
1 tablespoon of olive oil
1 onion, diced
2 cloves of garlic, minced
1 bell pepper, diced
1 zucchini, diced
1 can of diced tomatoes
1 cup of vegetable broth
1 teaspoon of cumin
1 teaspoon of paprika
Salt and pepper to taste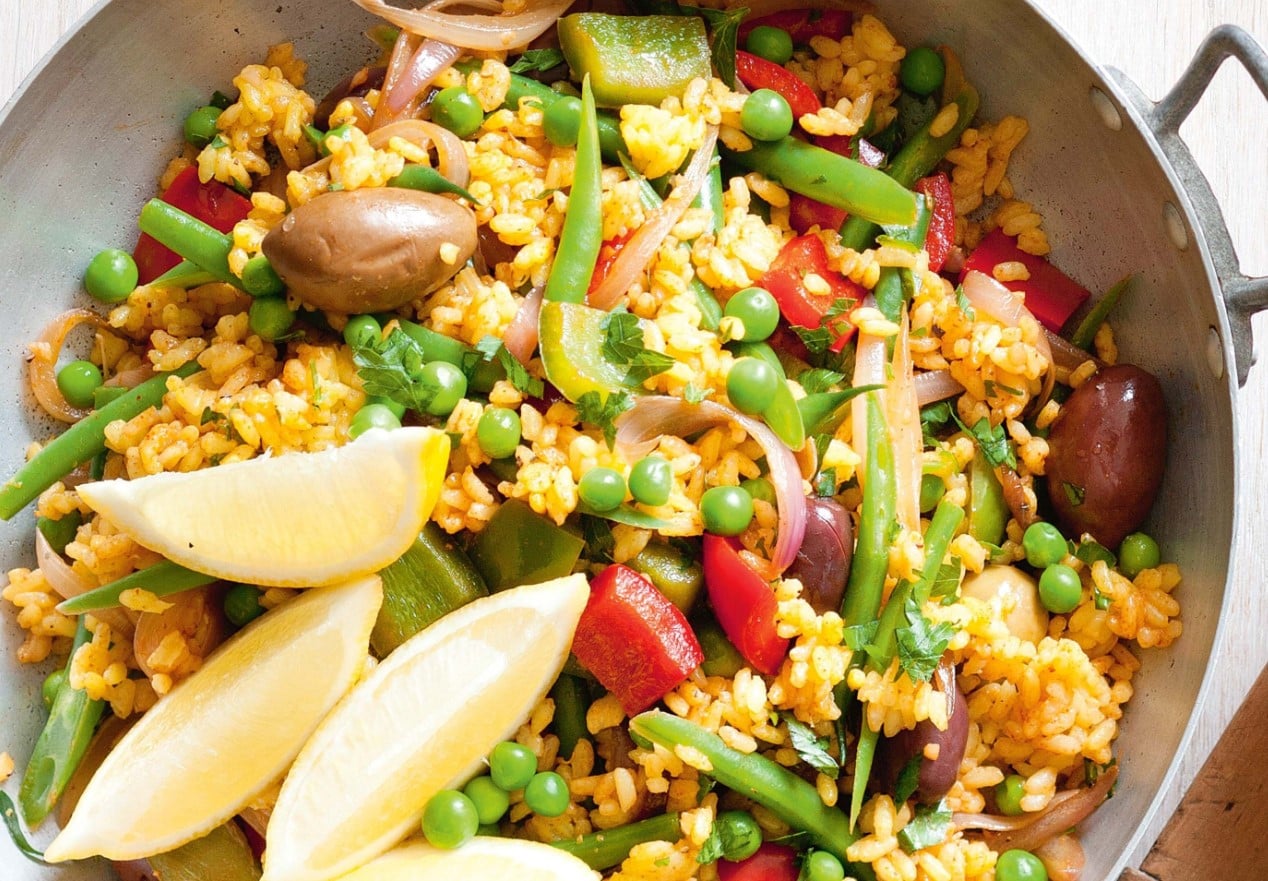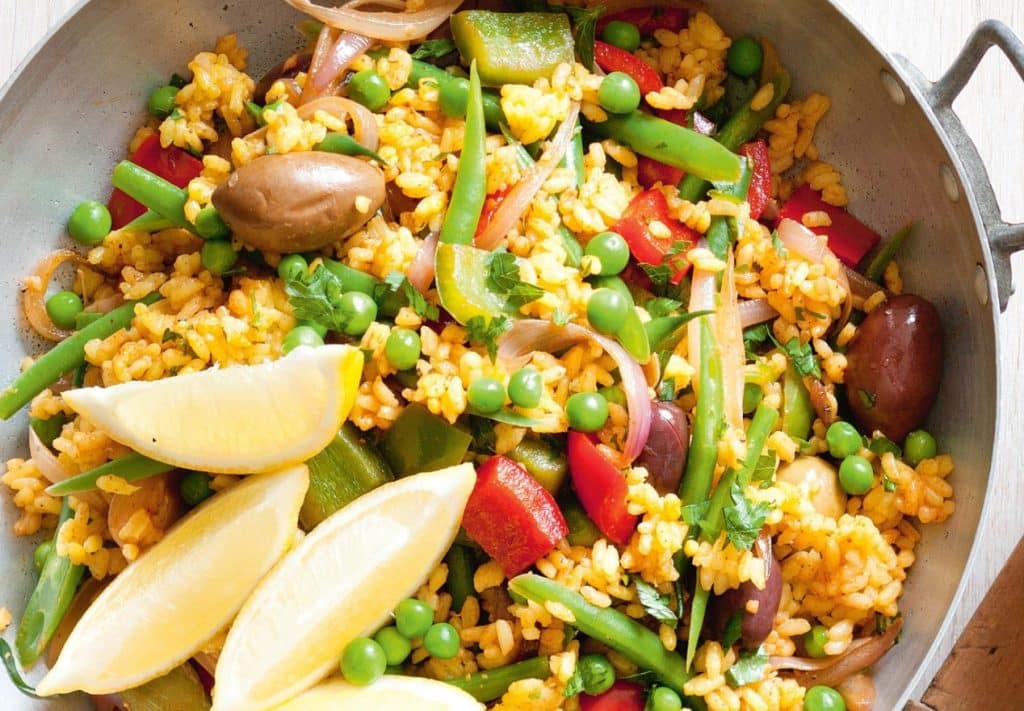 Vegetarian Spanish Rice Recipe Directions
Once you have all the ingredients ready, follow these easy steps to prepare the Spanish Rice:
In a large skillet, heat the olive oil over medium heat.
Add the diced onion and minced garlic to the skillet. Sauté until the onion becomes translucent and the garlic is fragrant.
Next, add the diced bell pepper and zucchini to the skillet. Cook for a few minutes until the vegetables start to soften.
Now, add the long-grain white rice to the skillet. Stir well to coat the rice with the vegetable mixture.
Pour in the can of diced tomatoes and vegetable broth. Season with cumin, paprika, salt, and pepper. Stir to combine all the ingredients evenly.
Bring the mixture to a boil, then reduce the heat to low. Cover the skillet and simmer for about 20 minutes or until the rice is cooked and the liquid has been absorbed.
Once the rice is fully cooked, remove the skillet from the heat and let it sit, still covered, for an additional 5 minutes to allow the flavors to meld.
Finally, fluff the rice with a fork and serve hot. Garnish with fresh cilantro or green onions for an extra touch.
Recommended Content: Creative and Flavorful Vegetarian Date Night Recipes
There you have it! A simple and delicious Vegetarian Spanish Rice ready to be enjoyed. This versatile dish can be served as a main course or a side dish, and it pairs perfectly with grilled vegetables, tofu, or beans. Feel free to add your own twist by including additional vegetables or spices to suit your taste. This recipe is a crowd-pleaser and will surely become a regular in your recipe rotation. Enjoy!
You can also check out vegan mexican rice for information purposes: