Introduction to a Delicious Vegetarian Mofongo Recipe
Do you crave the authentic flavors of Puerto Rican cuisine but have a vegetarian diet? Look no further! In this blog post, we will guide you through a mouthwatering vegetarian mofongo recipe that will leave your taste buds begging for more. With a flavorful combination of plantains, garlic, and an assortment of seasonings, this recipe offers a satisfying alternative for those who choose not to consume meat. Whether you are a seasoned cook or a newbie in the kitchen, this step-by-step guide will have you preparing this traditional Puerto Rican dish effortlessly. Get ready to indulge in a delightful amalgamation of textures and flavors with our vegetarian mofongo recipe!
Vegetarian Mofongo Recipe Ingredients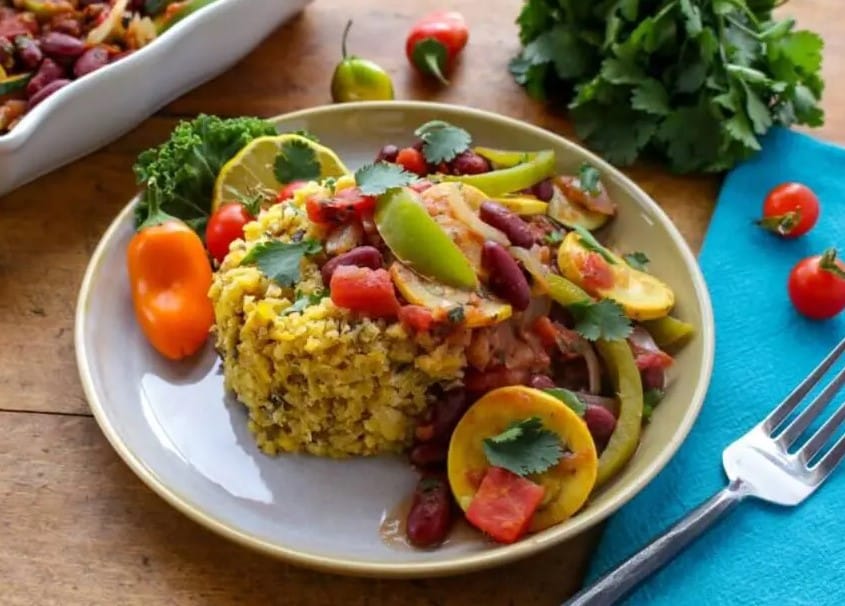 When it comes to vegetarian recipes, the vegetarian mofongo recipe is a must-try! Mofongo is a traditional Puerto Rican dish made with fried plantains, garlic, and other flavorful ingredients. This vegetarian version of mofongo is a plant-based twist on the classic dish, perfect for those following a vegetarian or vegan lifestyle.
Ingredients:
3 green plantains
4 cloves of garlic
1/4 cup olive oil
1 cup vegetable broth
1 teaspoon dried oregano
1 teaspoon salt
1/2 teaspoon black pepper
1/4 cup chopped fresh cilantro
Suggestion Content: 10 Steps of Healthy Blueberry Banana Muffins: Bursting with Flavor and Goodness
Vegetarian Mofongo Recipe Directions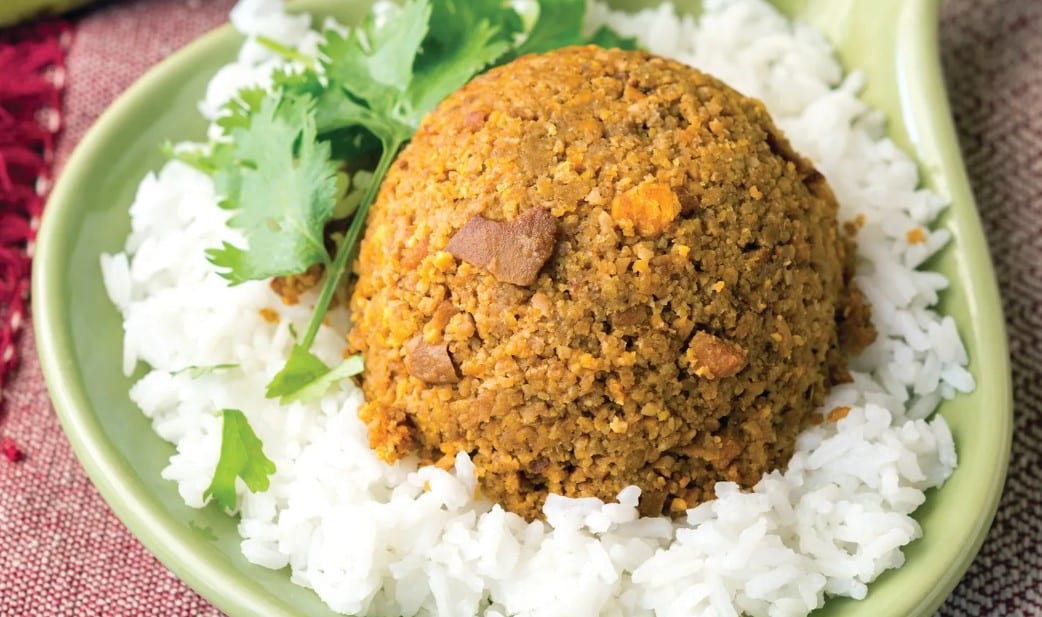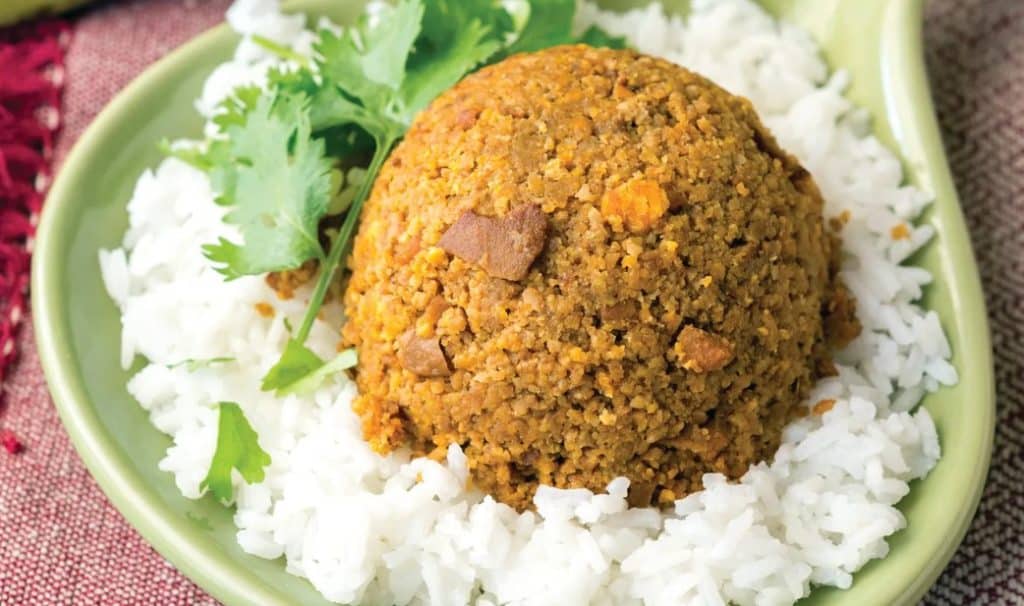 Start by peeling the green plantains and cutting them into thick slices.
In a large skillet, heat the olive oil over medium heat. Add the plantain slices and fry them until they turn golden brown on both sides.
Remove the fried plantain slices from the skillet and place them in a large mortar and pestle or a food processor.
Add the garlic cloves, dried oregano, salt, and black pepper to the plantains. Use the mortar and pestle or food processor to mash everything together until it forms a smooth mixture.
Transfer the mashed plantain mixture back to the skillet and add the vegetable broth. Stir well to combine all the ingredients.
Cook the mixture over low heat for about 5 minutes, stirring occasionally, until it thickens slightly.
Remove the skillet from the heat and garnish the mofongo with fresh cilantro. Serve it hot and enjoy!
There you have it – a delicious vegetarian mofongo recipe! This dish is packed with flavor and the combination of fried plantains, garlic, and herbs creates a dish that is both comforting and satisfying. Whether you're a vegetarian or simply looking to incorporate more plant-based meals into your diet, this vegetarian mofongo recipe is a winner. Give it a try and see for yourself!