As we navigate the world of dietary restrictions, finding flavorful and satisfying meals can sometimes be a challenge. If you're following a Low FODMAP diet and seeking hearty and delicious vegetarian options, you're in the right place. In this article, we will introduce you to a selection of nourishing and scrumptious Low FODMAP Vegetarian Recipes that cater to your dietary needs without compromising on taste.
1. Low FODMAP Vegetarian Recipes: Quinoa and Roasted Vegetable Salad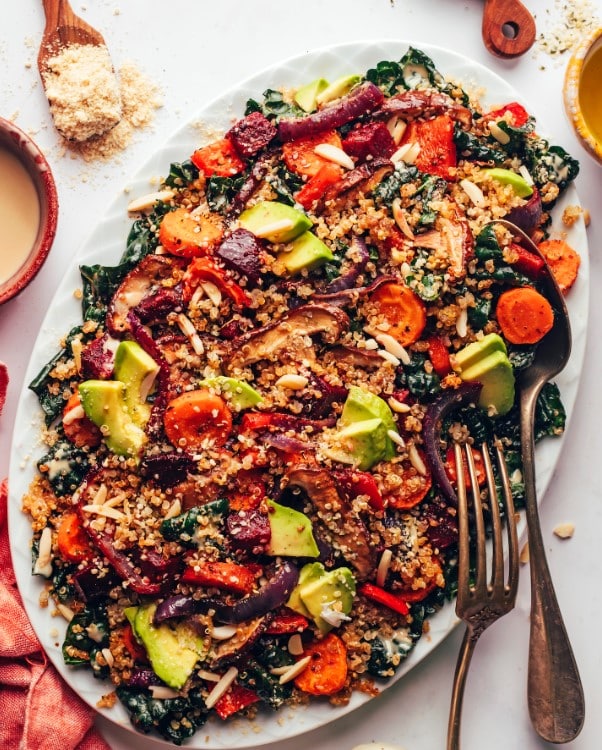 Ingredients:
1 cup quinoa, rinsed and cooked
An assortment of low FODMAP vegetables (zucchini, bell peppers, carrots), diced
2 tbsp olive oil
1 tsp dried oregano
Salt and pepper to taste
Lemon juice for dressing
Fresh parsley for garnish
Instructions:
Preheat your oven to 400°F (200°C).
Toss the diced vegetables with olive oil, oregano, salt, and pepper. Roast in the oven until tender and slightly caramelized.
Mix the cooked quinoa with the roasted vegetables.
Drizzle lemon juice over the salad and garnish with fresh parsley.
2. Low FODMAP Vegetarian Recipes: Low FODMAP Veggie Stir-Fry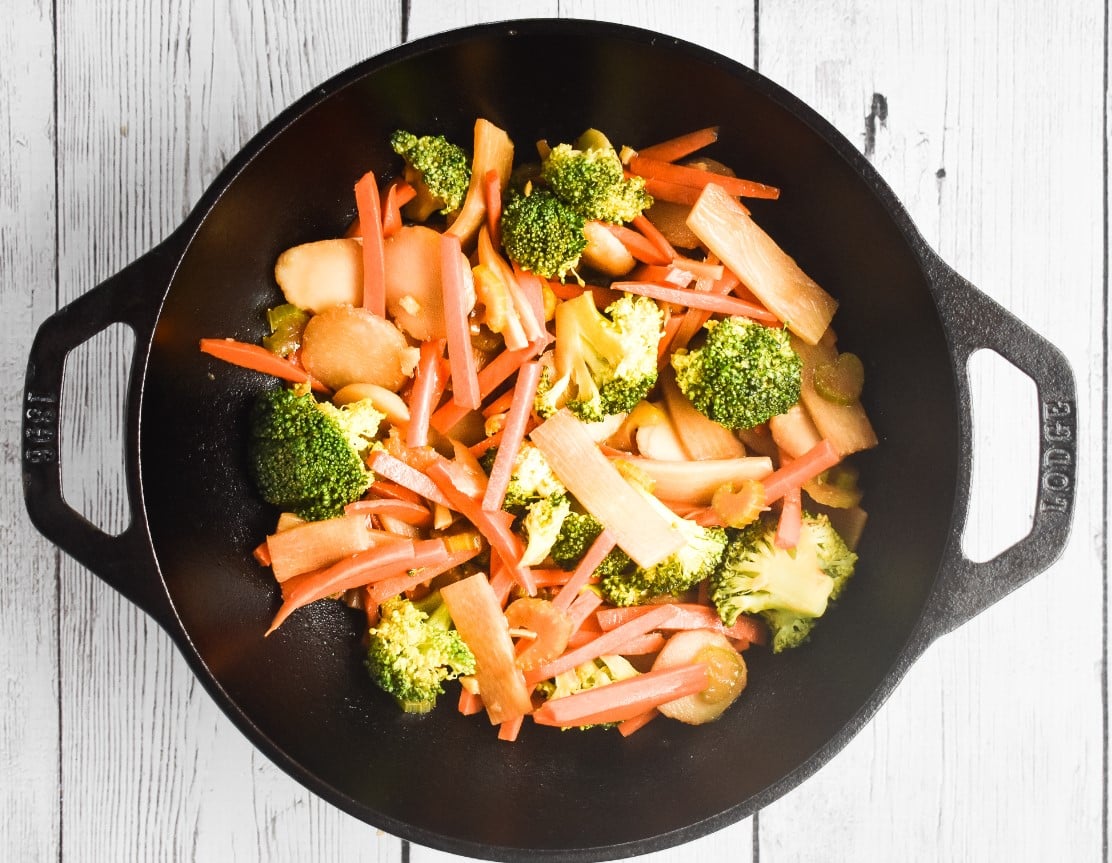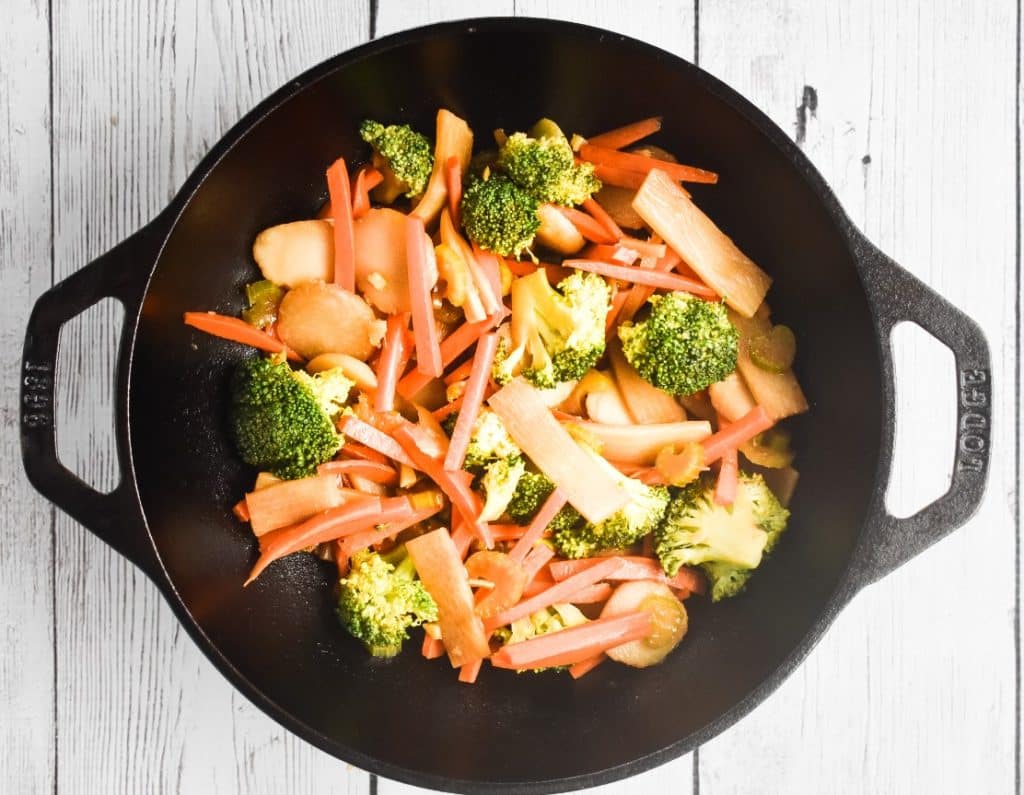 Ingredients:
Low FODMAP vegetables (bok choy, bell peppers, carrots, green beans), sliced
Firm tofu, cubed
2 tbsp garlic-infused olive oil
1 tbsp ginger, minced
Low FODMAP stir-fry sauce (soy sauce, maple syrup, rice vinegar)
Cooked rice for serving
Instructions:
Heat the garlic-infused olive oil in a pan and sauté the ginger until fragrant.
Add the tofu and stir-fry until lightly browned.
Add the sliced vegetables and stir-fry until tender.
Pour in the Low FODMAP stir-fry sauce and cook until heated through.
Serve over cooked rice.
Recommended Recipe: Healthy Winter Vegetarian Recipes for a Nutritious Season 
These Hearty Low FODMAP Vegetarian Recipes not only cater to your dietary requirements but also ensure that you savor each bite. Whether you're following a Low FODMAP diet or simply looking for flavorful vegetarian options, these dishes are sure to satisfy your cravings.
With these recipes in your repertoire, you can enjoy delicious and satisfying meals while prioritizing your health and well-being. "Low FODMAP Vegetarian Recipes" can indeed be both nourishing and delicious.