Indulge in the delightful flavors of fall with our delectable vegetarian pumpkin recipe. Packed with seasonal ingredients and bursting with nutritious goodness, this recipe is perfect for those seeking a comforting and satisfying meal. From main courses to mouthwatering desserts, pumpkins have become a staple ingredient in vegetarian cuisine, offering endless possibilities to tantalize your taste buds.
In this blog post, we will share with you an easy-to-follow recipe, complete with the necessary ingredients and step-by-step directions to recreate this wholesome dish in your own kitchen. Get ready to embrace the flavors of autumn and enjoy a delectable pumpkin feast!
Vegetarian Pumpkin Recipe Ingredients
1 medium pumpkin
1 cup quinoa
1 red bell pepper, diced
1 small onion, chopped
2 cloves garlic, minced
1 cup broccoli florets
1 cup mushrooms, sliced
1 tablespoon olive oil
1 teaspoon dried thyme
1 teaspoon ground cumin
Salt and pepper to taste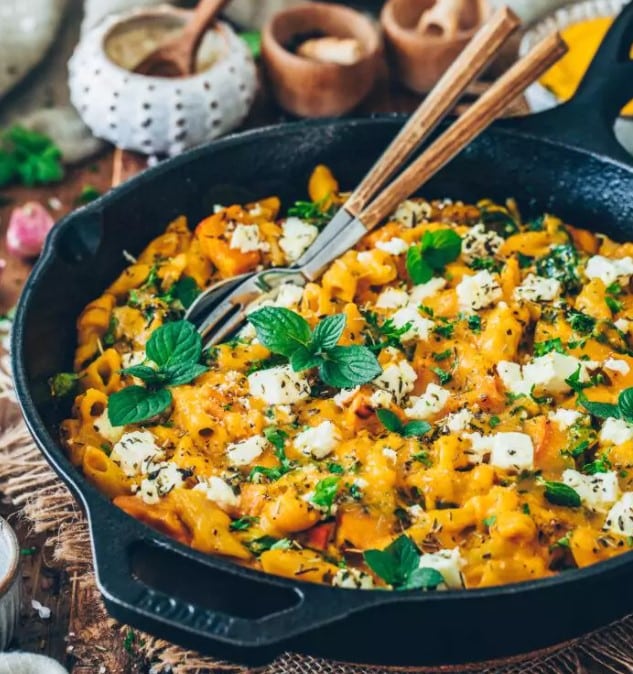 Vegetarian Pumpkin Recipe Directions
Preheat your oven to 375°F (190°C).
Using a sharp knife, carefully cut off the top of the pumpkin and remove the seeds and pulp.
In a saucepan, cook quinoa according to package instructions.
Meanwhile, heat olive oil in a large skillet over medium heat.
Add onion, garlic, and red bell pepper to the skillet and sauté until softened.
Add mushrooms and broccoli to the skillet and cook for another 5 minutes.
Sprinkle dried thyme, ground cumin, salt, and pepper over the vegetable mixture and stir well.
Remove the skillet from heat and mix in the cooked quinoa.
Stuff the pumpkin with the quinoa and vegetable mixture.
Place the stuffed pumpkin on a baking sheet and bake for 45-60 minutes or until the pumpkin is tender.
Remove from the oven and let cool for a few minutes before serving.
Recommended Content: Vegetarian Lima Bean Recipe for a Hearty Meal

Flavorful Vegetarian Pumpkin Recipe 145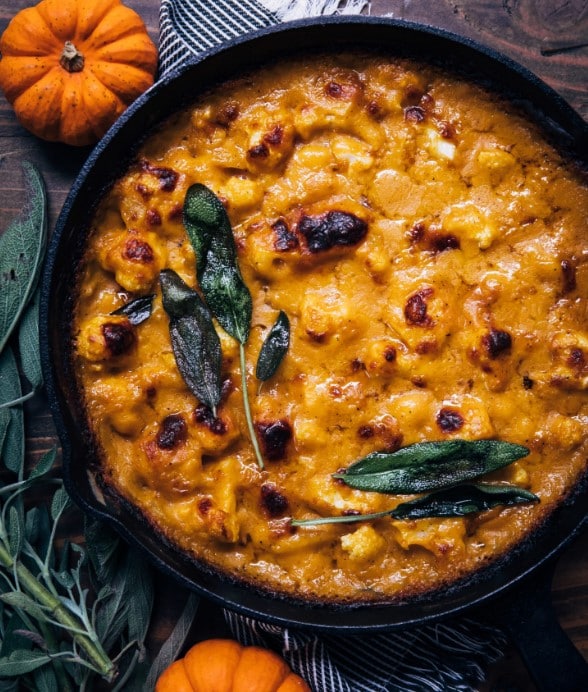 There you have it! A delightful Vegetarian Pumpkin Recipe filled with wholesome ingredients and bursting with flavor. This dish is not only delicious but also incredibly versatile. Feel free to experiment and add your favorite vegetables or spices to make it your own. Serve it as a main course or as a side dish at your next gathering. This recipe is sure to impress everyone at the table. Enjoy!