Welcome to our blog, where we share delicious and nutritious vegetarian recipes that are perfect for any occasion. In today's post, we will be sharing a mouthwatering vegetarian cabbage recipe that is both flavorful and easy to prepare. Whether you're a vegetarian looking for new recipe ideas or simply trying to incorporate more plant-based meals into your diet, this recipe is sure to satisfy your taste buds. With a few simple ingredients and easy-to-follow directions, you'll have a wholesome and satisfying meal in no time. So, let's get started and explore this sensational vegetarian cabbage recipe together!
Vegetarian Cabbage Recipe Ingredients
A vegetarian cabbage recipe is a great way to add some healthy and nutritious ingredients to your diet. Cabbage is not only low in calories, but it is also packed with vitamins, minerals, and fiber. Plus, it pairs well with a variety of flavorful ingredients, making it a versatile vegetable for a vegetarian dish. If you're looking for a delicious and easy-to-make vegetarian cabbage recipe, here are some key ingredients to include:
| Ingredients | Quantity |
| --- | --- |
| Cabbage | 1 head |
| Carrots | 2 medium-sized |
| Broccoli | 1 cup florets |
| Onions | 1 large |
| Extra Firm Tofu | 200 grams |
| Ginger | 1 teaspoon, minced |
| Garlic | 2 cloves, minced |
| Soy Sauce | 2 tablespoons |
| Sesame Oil | 1 tablespoon |
| Rice Vinegar | 1 tablespoon |
| Honey or Maple Syrup | 1 tablespoon |
Vegetarian Cabbage Recipe Directions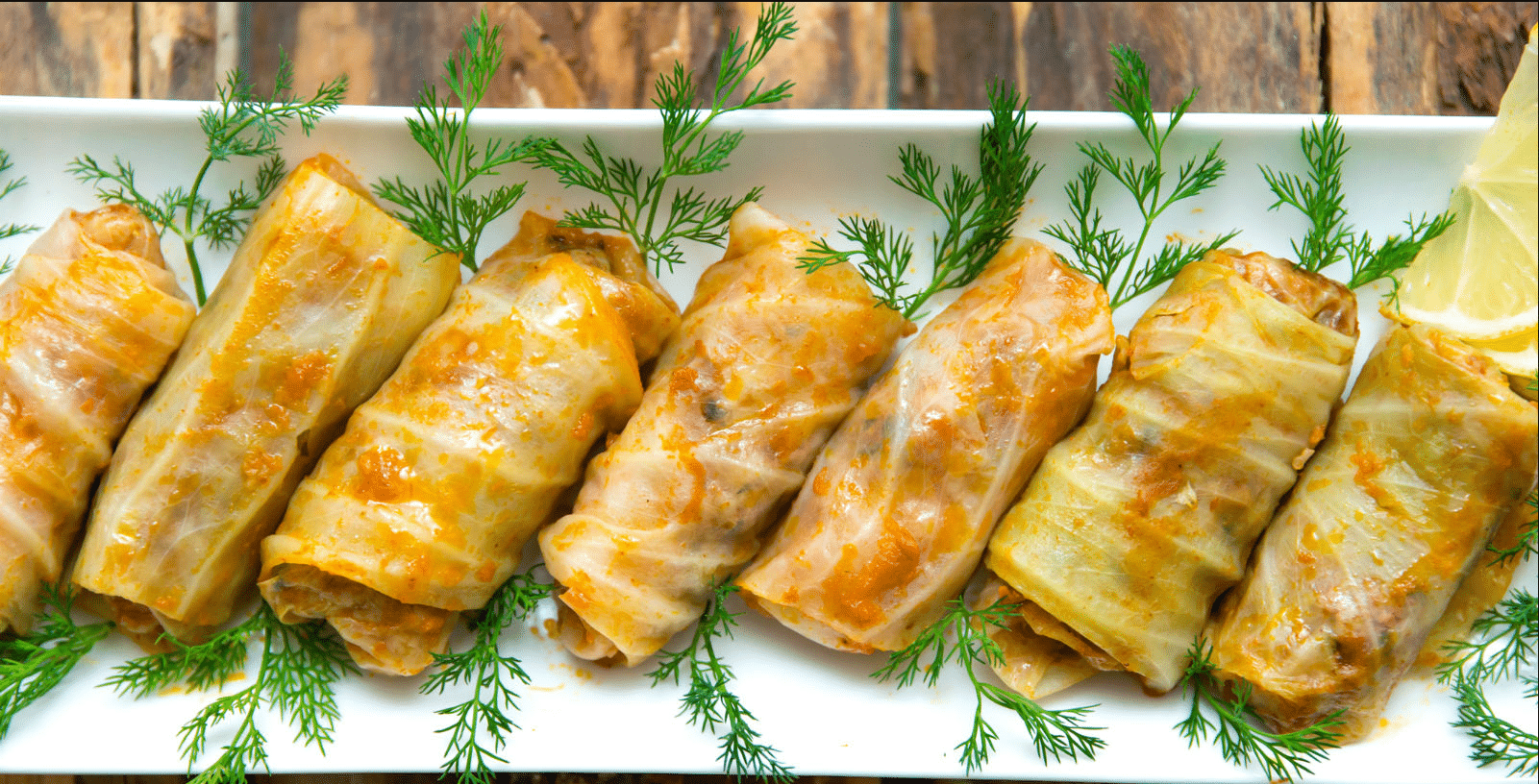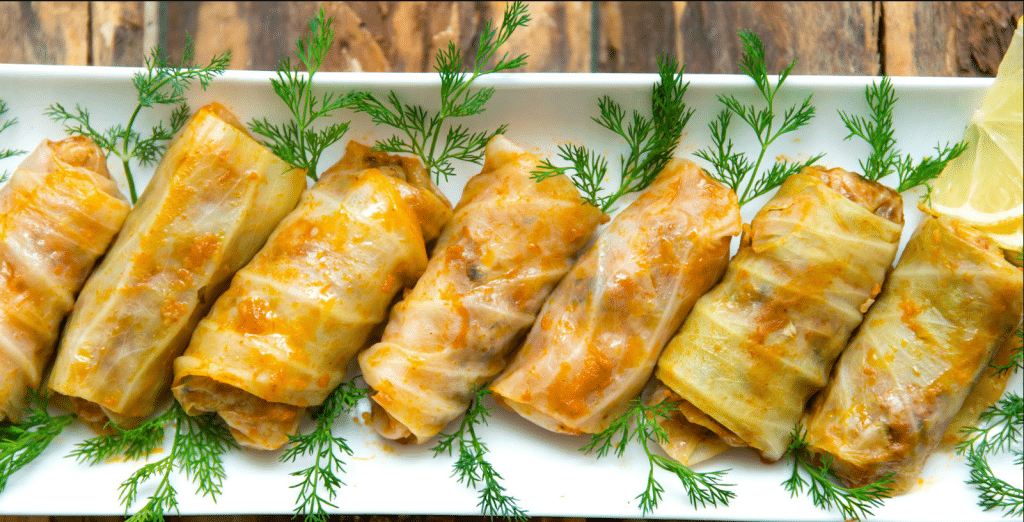 Are you looking for a delicious and healthy vegetarian recipe? Look no further than this amazing Vegetarian Cabbage Recipe! Made with fresh and wholesome ingredients, this dish is not only easy to prepare but also packed with flavor and nutrients. Whether you are a vegetarian or simply looking to incorporate more plant-based meals into your diet, this recipe is a great option. Let's dive into the directions and create a mouthwatering dish together!
Now that you have all the ingredients ready, it's time to start cooking your Vegetarian Cabbage Recipe. Follow these simple directions:
Step 1: Start by removing the outer leaves of the cabbage and cutting it into thin slices. Set it aside.
Step 2: Heat a large skillet over medium heat and add the sesame oil.
Step 3: Add the chopped onion, minced garlic, and grated ginger to the skillet. Sauté them until the onion becomes translucent and aromatic.
Step 4: Add the grated carrots to the skillet and cook for another 2-3 minutes.
Step 5: Now, it's time to add the sliced cabbage to the skillet. Toss everything together and cook for 5-7 minutes, or until the cabbage becomes tender.
Step 6: In a small bowl, prepare the sauce by mixing soy sauce, rice vinegar, salt, and pepper.
Step 7: Pour the sauce over the cabbage mixture and stir well to coat everything evenly. Cook for an additional 2 minutes.
Step 8: Remove the skillet from heat and serve the delicious Vegetarian Cabbage Recipe hot.
There you have it! With just a few simple steps, you can enjoy a delightful and nutritious Vegetarian Cabbage Recipe. This dish can be enjoyed as a main course or served as a side dish alongside your favorite grain or protein. The combination of flavors from the cabbage, carrots, and aromatic spices will leave your taste buds satisfied. Give this recipe a try and experience the goodness of vegetarian cooking!
Also you can check this website for detailed recipe about "Quick Vegan Cabbage". And if you want another recipes about vegetarianism, you should visit our "Vegetarian Sloppy Joe Recipe".