Brazilian Vegetarian Recipes bring the rich flavors and diversity of Brazilian cuisine to your table. While traditional Brazilian dishes often revolve around meat, you'll be delighted to explore a world of delectable meatless options in this article. Join us on a culinary journey as we unveil a selection of tantalizing Brazilian vegetarian recipes that will transport your taste buds to the lively streets of Brazil. Prepare to relish the authentic flavors of Brazil while embracing a meat-free approach!
1. Brazilian Vegetarian Recipes: Feijoada Without Meat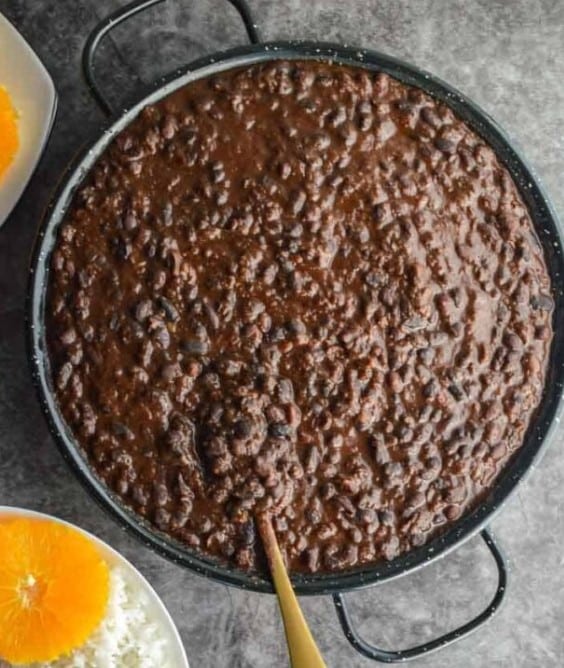 Feijoada is a classic Brazilian dish known for its hearty mix of black beans and various cuts of meat. But fear not, vegetarians! You can enjoy a meatless version that's just as tasty. For this recipe, you'll need:
Ingredients:
2 cups black beans
1 onion, finely chopped
3 cloves garlic, minced
2 bay leaves
1 tsp cumin
1 tsp paprika
Salt and pepper to taste
Rice for serving
Sliced oranges for garnish
Instructions:
Rinse and soak the black beans overnight, then cook until tender.
In a separate pan, sauté the onion and garlic until translucent.
Add the cooked beans, bay leaves, cumin, paprika, salt, and pepper to the onion mixture. Simmer for 15-20 minutes.
Serve the feijoada over rice and garnish with sliced oranges.
2. Brazilian Vegetarian Recipes: Acarajé – Brazilian Black-Eyed Pea Fritters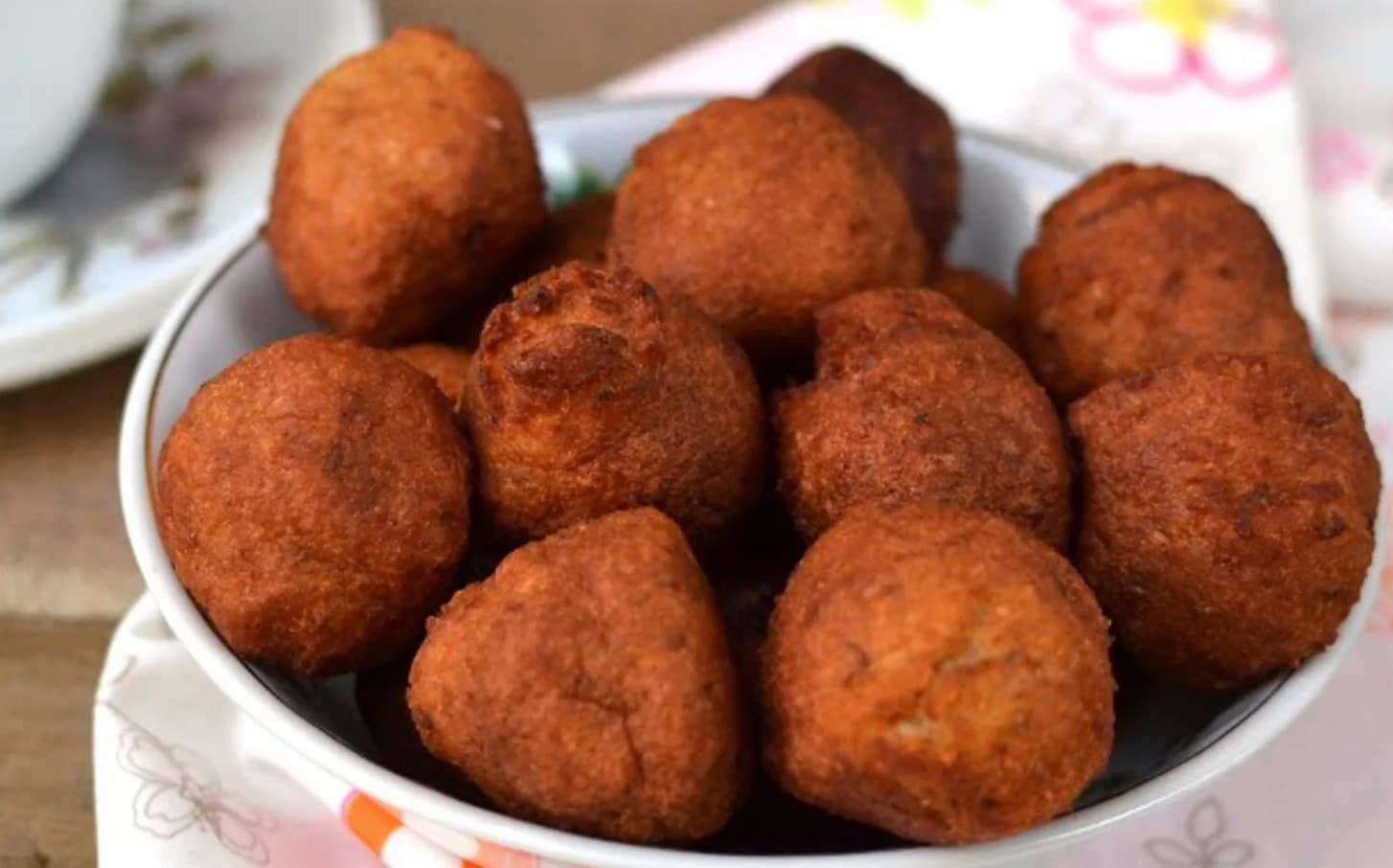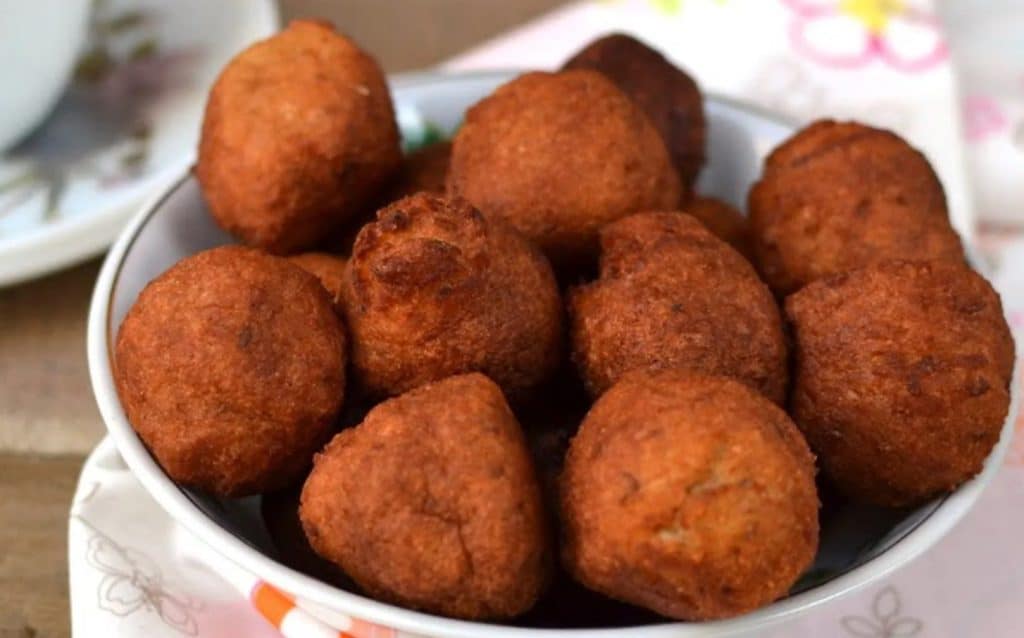 Acarajé is a popular street food in Brazil made from deep-fried black-eyed pea dough. It's a must-try for anyone exploring Brazilian cuisine. Here's how to make it:
Ingredients:
2 cups black-eyed peas, soaked overnight
1 onion, finely chopped
2 cloves garlic, minced
1 tsp ground cayenne pepper
Salt to taste
Vegetable oil for frying
Instructions:
Drain and rinse the soaked black-eyed peas, then blend them into a thick paste.
Add the chopped onion, minced garlic, cayenne pepper, and salt to the paste. Mix well.
Heat the vegetable oil in a deep pan for frying.
Shape the mixture into small balls or patties and deep fry until golden brown.
Serve hot with a spicy sauce or salsa.
Recommended Recipe: How to Make Unique Vegetarian Slider Recipes
These Brazilian vegetarian recipes are packed with flavor and culture. Whether you're a seasoned vegetarian or simply looking to expand your culinary horizons, these dishes will surely delight your taste buds. Try them out and share the joy of Brazilian vegetarian cuisine with your friends and family!
Remember, "Brazilian Vegetarian Recipes" can be your gateway to discovering a whole new world of flavors and traditions in Brazilian cooking. Enjoy your culinary journey!