As the holiday season approaches, it's time to gather around the table and indulge in festive delights. In this article, we present a delightful array of Traditional and Creative Vegetarian Christmas Recipes that will elevate your holiday feast to a whole new level. Whether you're a seasoned vegetarian or simply looking to add more plant-based options to your Christmas menu, these recipes are sure to delight your taste buds.
Vegetarian Christmas Recipes Stuffed Portobello Mushrooms
Ingredients: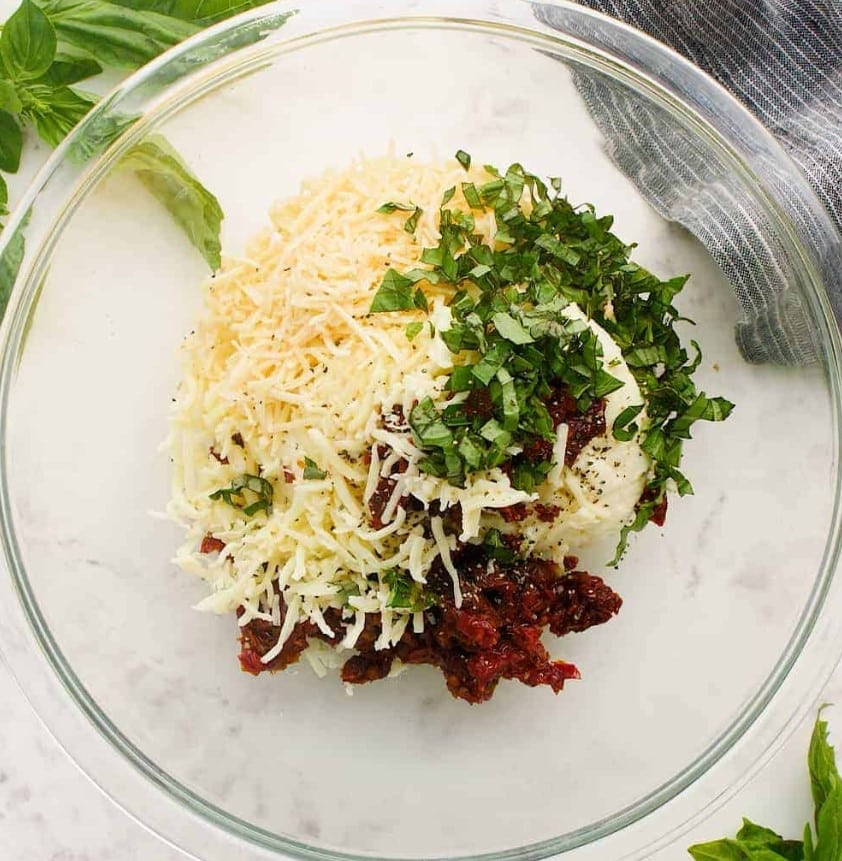 4 large Portobello mushrooms, stems removed and gills scraped
1 cup spinach, chopped
1/2 cup sun-dried tomatoes, chopped
1/2 cup feta cheese, crumbled
2 cloves garlic, minced
2 tablespoons olive oil
Salt and pepper to taste
Fresh basil leaves for garnish
Instructions:
Preheat your oven to 375°F (190°C).
In a skillet, sauté the chopped spinach, sun-dried tomatoes, minced garlic, salt, and pepper in olive oil until the spinach wilts.
Fill each Portobello mushroom cap with the sautéed mixture and top with crumbled feta cheese.
Place the stuffed mushrooms in a baking dish and bake for 20-25 minutes, or until the mushrooms are tender.
Garnish with fresh basil leaves before serving.
Recommended Recipe: Authentic Moroccan Vegetarian Recipes for a Hearty Meal 
These Traditional and Creative Vegetarian Christmas Recipes offer a delightful twist to your holiday celebrations. Whether you opt for a classic Nut Roast or experiment with Stuffed Portobello Mushrooms, these recipes are bound to bring joy and flavor to your festive table.